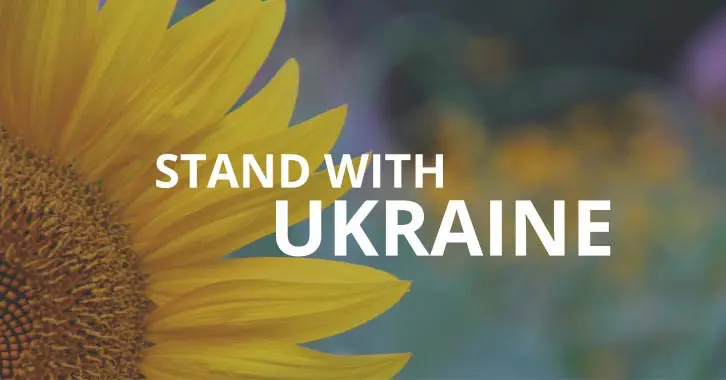 Together we are strong!
Everything will be Ukraine!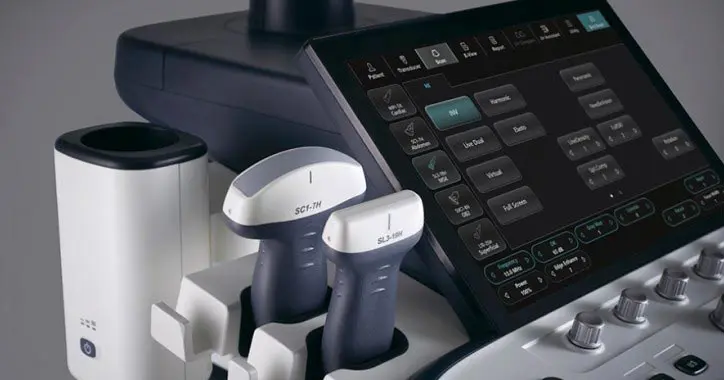 XCUBE
- ACCURACY OF NEW LEVEL DIAGNOSIS
Infinite Insight ALPINION Exceptional value in your patient care.
Improve the quality of your diagnosis with XCUBE 90.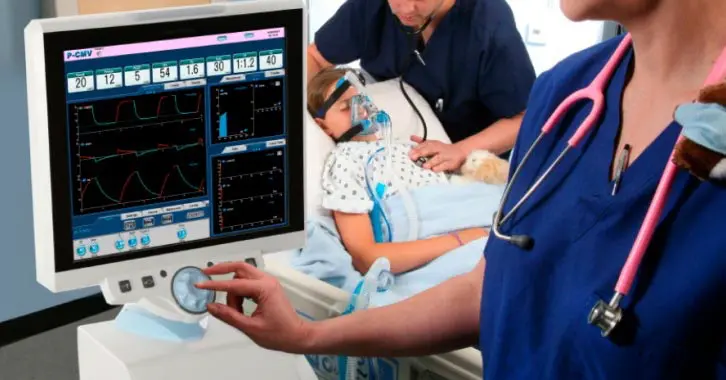 EVENT MEDICAL
- VENTILATOR
Advanced patient care technologies are driven by inspiration and evolution.
Artificial lung ventilators for all age groups of patients from 300 grams.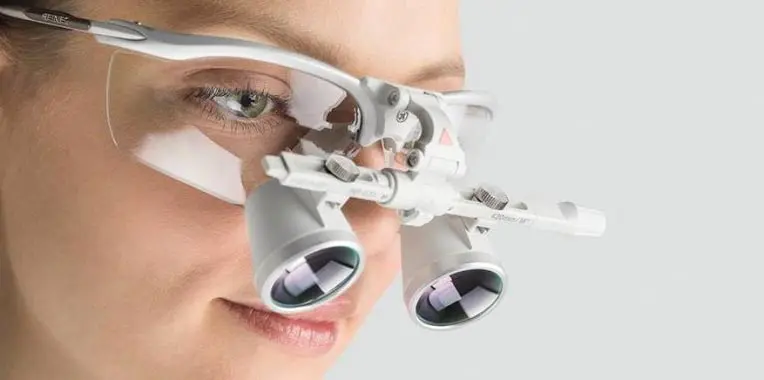 Heine Optotechik
- German quality
One brand - thousands of opportunities Choosing professionals for over 100 years!
More than 120 countries choose Heine.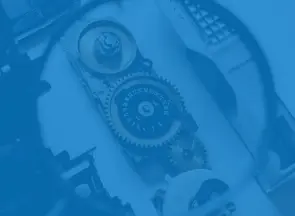 We provide warranty and post-warranty service for various types of equipment